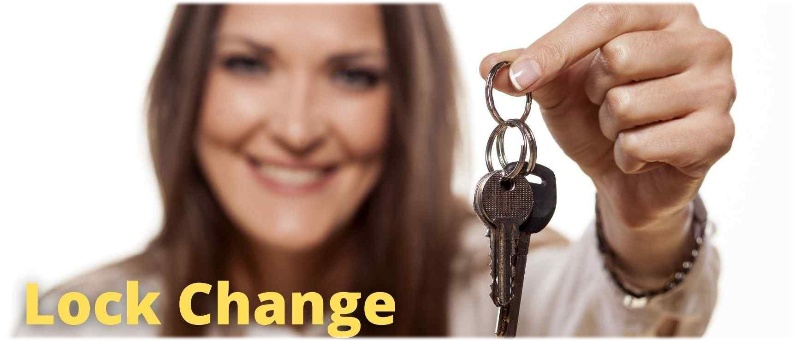 Our home lock change team comprises family men who are concerned about the safety of their loved ones and their property. There's no need to go that far if you need someone to replace your Miami, FL, home locks.  Every homeowner has the right to live in their home in peace and tranquility. Hiring a home lock change team is one way to do so. You've lived in your current location for a long time or recently moved there. We recommend that you change your locks and do so with us. Our skilled men will change locks, and it will significantly improve the security of your residence. We are the best in Miami, FL, when it comes to replacing home locks! Call us at (305) 257-9282.
Home Lock Change Service in Miami, FL that is Reliable and Reasonable
Our Miami, FL,  team is dependable, having worked with them for many years. They have learned how to interact with customers competently while performing their home lock changing duties. We believe that trust should be earned, not given, so we work hard to earn our client's trust. We have the best team and offer for changing your home locks. Yet, we have the lowest rates in the market compared to others who provide the same service. We make our fees reasonable for everyone's convenience. Our change lock strategies for homes develops, but our rates remain the same. Why? Because we want to provide as many safe homes as possible after a lock change in Miami, FL!
Services are Available 24 Hours a Day!
We are here to help you whenever you need to replace your Miami, FL, home locks due to an emergency. Our lock change services are available seven days a week, 24 hours a day. As a result, you don't have to be concerned about time. We accommodate both scheduled, and emergency lock changes or lock rekeys for your homes. We are always available to provide our customers with an on-time service in Miami, FL, with our team arriving within 15-20 minutes of your call. Our company ensures that we don't waste your time while replacing home locks. We work fast because we want you to return to your normal routine without undue stress.
Miami, FL Residents Deserves Nothing Less Than the Best!
Our skilled home lock replacement team has evolved from our experiences to become what it is today. We did not just become the best; and our team worked hard to gain that reputation. We've seen it all, big and small when it comes to lock changes. We can provide the best replacement of different kinds of door locks service because our men are skilled and talented. They put in countless hours of training, research, and education to learn new lock replacement strategies.
For this reason, we vouch for them.  You don't have to settle for anything less. The best service for changing your locks at home is right here! Within a 15-mile radius of our headquarters, we provide the best home lock change services in Miami, FL.