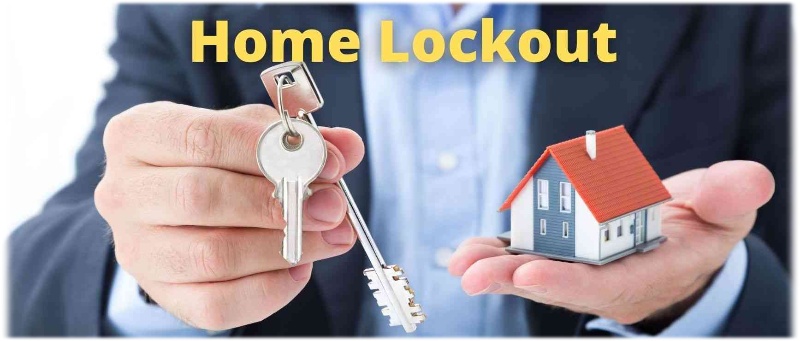 Are you locked out of your Miami, FL residence? We have prepared a home lockout team of experts for you! Each home lockout has different reasons. Maybe you left your keys inside, or maybe you can't open the jammed front door. Perhaps the keys still fit but won't turn. We have a home lockout team ready to assist you. It can be very frustrating when you want to rest at home but can't get in. When you had a long day at work, but the doors in your condo won't open. You miss your home for days of travel, but you can't open your doors. Our house unlocking services team is available to you at any time and from any location in Miami, FL! Our services are available around the clock, seven days a week. Furthermore, we are fully mobile and will come to you!
Services Available Around the Clock
Even though it's a familiar place, nobody wants to be locked out of their home. We are aware, however, that this could happen at any time. As a result, our home lockout services are available 24 hours a day, seven days a week in Miami, FL. With no exceptions on weekends and holidays! Give us all of the necessary information over the phone, and we will dispatch a team to your door lockout in Miami, FL. We make every effort to return phone calls within 20 minutes of their receipt. Our team is always on standby. Then we act quickly to unlock the house door. You will not have to wait for long! Call us at (305) 257-9282 at any time.
Mobile Home Lockout Service in Miami, FL!
Numerous house lockout services are popping up all over Miami, FL these days, but be wary of untrained people. They may end up doing more harm than good to you. For your convenience we offer mobile services, so we can come and finish the job instantly. At all times, our well-trained and well-equipped mobile workforce strives to be the best. We provide home unlocking and lock change services that meet your expectations. Our skilled team employs cutting-edge technology to unlock any kind of door lock. Since we're mobile in Miami, FL, we bring the pieces of stuff needed to unlock your doors. Our team also learned the art of unlocking houses in a sophisticated manner to preserve their beauty over time.
Lowest Call Fee!
If you require a house lockout service in Miami, FL, call us. We only charge $19 for a call, and an expert will come to your location to assess your situation. We can send an expert to your homes with that low call charge. We respond within 15-20 minutes of receiving your call, and we accept calls from as far away as 20 kilometers from our headquarters. In addition, our team extends services to many homes to secure them. We want our fees to bother you the least. The rate of our service is a friend to your budget! So, what are you waiting for? We are the best home lockout team to call when you need someone to unlock your home doors in Miami, FL!