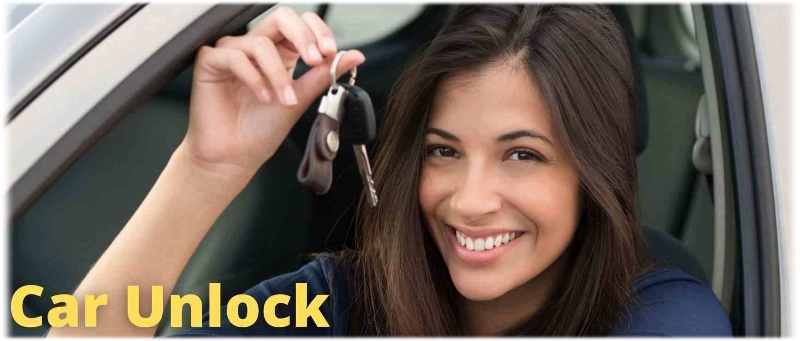 Our team consists of top car unlock experts who can assist you in determining the best solution. There are many car models on the market, and we have improved our car unlocking methods in Miami, FL. When you need to unlock a car without keys, our team can assist you. To provide the best car unlock service, we also made our services affordable, available 24 hours a day, and fully mobile. We respond in 20-minutes. Our team keeps working to unlock car doors smoothly. Our goal is to lessen the damage each car lockout brings. In Miami, FL, cars get us to work, shopping malls, and tourist attractions. What if you'd locked the car keys inside? You're at a loss as to how to open the locked car door without a key. No need to panic! After all, that is why we are here!
The Best Among Other Service in Miami, FL!
Our company understands how much you value your vehicles, and you don't want just anyone looking at them when you're locked out. As a result, we chose our car unlocking team with care. To prepare for the upcoming job, they also go through extensive training and car lockout drills. In addition, they learn new strategies to become better experts in opening car doors without their keys as they continue to work. So, if you're wondering "how to get into your locked car," our professional car unlock team in Miami, FL, will show you how. It could be difficult or simple, but one thing is certain, we will unlock your cars upon your request! So, contact us to speak with one of our representatives and see for yourself. Discover the best car lockout service and car key replacement service in Miami, FL!
Car Unlock Service with Low Charges
There are numerous providers of car unlock services, each with a different service fee. We want to provide a low-cost car lockout service to our customers in Miami, FL. Because we employ skilled men, we don't have to work as hard as the others. As a result, we can reduce each workload and charge. In addition, we guarantee complete customer satisfaction when unlocking your car with the keys inside. Miami, FL, residents have already tried and tested our car unlocking service for over a decade. Our team wants everyone to avail of our services. Call us when you need one at (305) 257-9282!
High-Quality, Fast Service in Miami, FL!
When you don't know what to do if your car keys are locked inside, perhaps you don't know who to call if you get locked out of your car in Miami, FL. We are the answer you've been looking for. Our auto lockout services are among the best in the industry, and we work quickly to get you back on the road. We respond in 20-minutes, which is the fastest in the area. We can extract keys from a locked car in an instant in Miami, FL. Our team in Miami, FL, is always looking for new ways to help us respond quickly to your car unlocking needs.